Our Customers
Learn how our customers are reaping the ROI rewards
Our customers are progressive retailers that are committed to delivering omnichannel success & ROI for their organizations & customers experiences for the new connected consumers
Delivering Value in Less than 7 Months
From Pilot to Live Rollout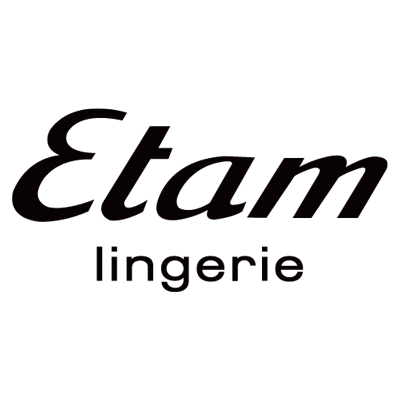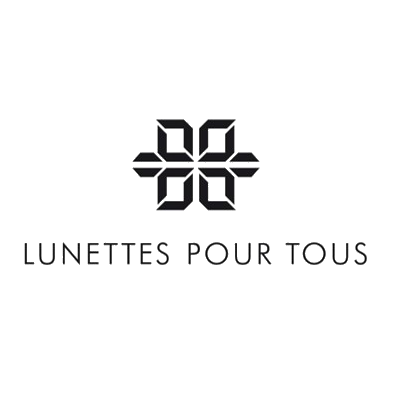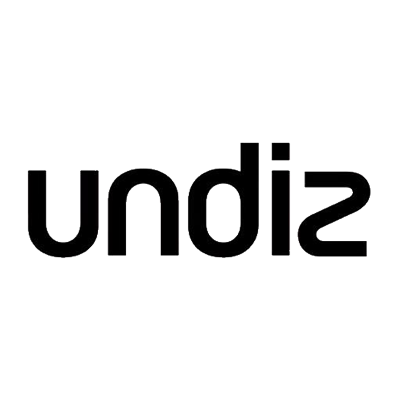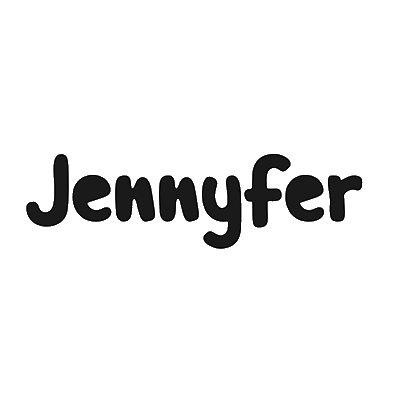 A Game changer for Luxury & Retailers with customer sales assistance
The Lacoste brand gave us the opportunity to demonstrate that far beyond inventory accuracy, RFID & QR code technologies are also extremely efficient when they are used for customer service, retail operations excellence and sales optimization.
Lacoste leverages our new asset, the inventory available to promise updated in real-time which is essential for Luxury and Premium brands with a number of high value SKU's and only one item remaining within the store 's inventory.
That's how you will enhance customer experience, supercharge your store associates and leverage our exclusive "in-store navigation data" for CRM, store associates productivity, AI/predictivity monitoring and omnichannel performances.
Real-time inventory for omnichannel
Discover the real-time fulfillment on store inventory: get your online orders in less than 15mn with Retail Reload.
Undiz business case – by Retailer
Check on how one of our retailer customer could reconquer the millennials and baby boomers by providing a new effortless digital store experience that makes all the physical experience cool again.
Open new types of retail locations
Discover how our customers could create new type of omnichannel stores: phygital & inner city warehouse stores.
Schedule a simulation and see for yourself