Our Customers
Learn how our customers are reaping the ROI rewards
Our customers are progressive retailers that are committed to delivering omnichannel success & ROI for their organizations & customers experiences for the new connected consumers
Delivering Value in Less than 7 Months
From Pilot to Live Rollout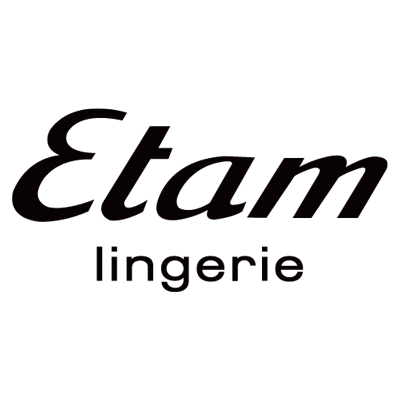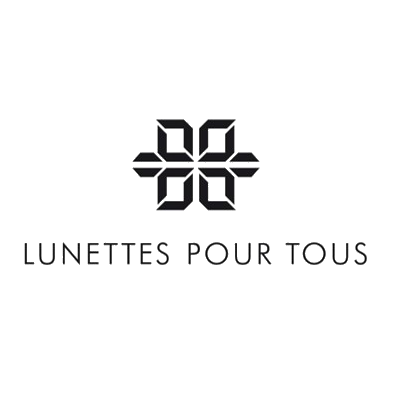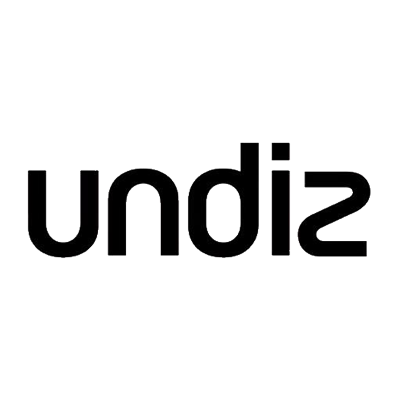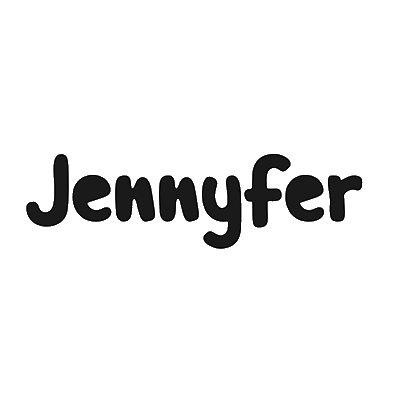 Real-time inventory for omnichannel
Discover the real-time fulfillment on store inventory: get your online orders in less than 15mn with Retail Reload.
Undiz business case – by Retailer
Check on how one of our retailer customer could reconquer the millennials and baby boomers by providing a new effortless digital store experience that makes all the physical experience cool again.
Open new types of retail locations
Discover how our customers could create new type of omnichannel stores: phygital & inner city warehouse stores.
Schedule a simulation and see for yourself